AMWAY is a global leader in skin care and makeup cosmetics that sets the direction and standards for science in the world of skin care. Always with an eye on the latest trends, Amway creates on-trend high-quality beauty products to provide personalised solutions.
We believe that every woman's individual beauty is a work of art. The Artistry™ brand is passionate about empowering all women to discover, own and revel in their unique beauty by using cosmetics.
We believe that beauty is not one solution for all – it should be customised to your needs and lifestyle. Therefore, we do not just sell you products, we also help you understand your skin's needs and the colours that suit you best to develop personally tailored regimes, as each of our consultants is trained to do.
Our scientists are experts in every key field in the study of skin, from skin physiology to toxicology, botany to biochemistry. Because of this, we approach Healthy Beauty from every angle of cometics. 
Far beyond a typical cosmetic company, we're proud to say we don't just cite scientific papers, we WRITE scientific papers. Over the years our groundbreaking work in the field of beauty has been recognized with over 200 patents around the world.
Source amway-lithuania.com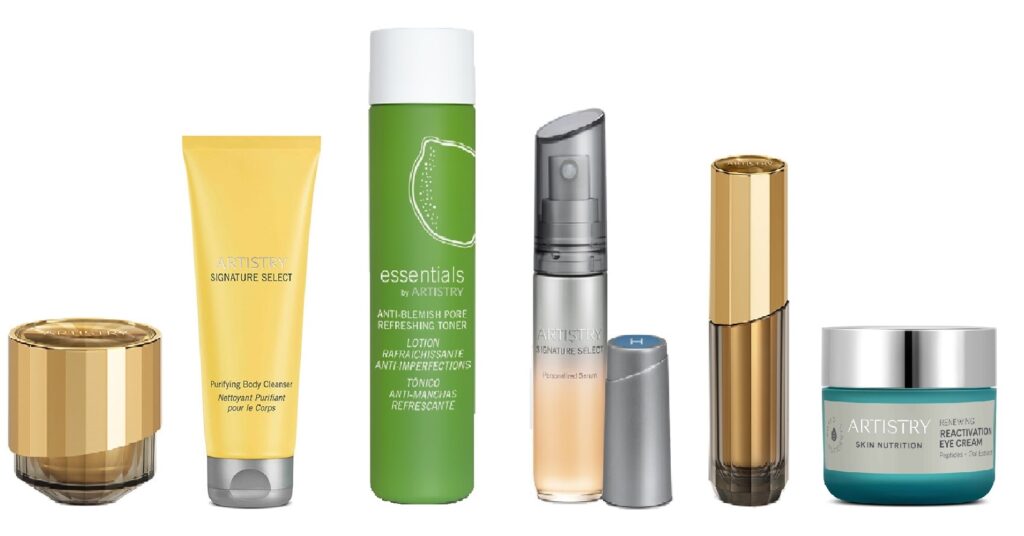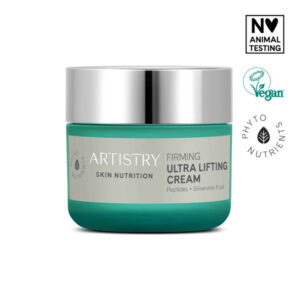 Gel cleanser Essentials by ARTISTRY™
A gentle gel that deeply cleanses skin and removes make-up, leaving skin feeling fresh and clean.
Firming Kit Artistry Signature Select™
This two-part Kit includes the Firming Amplifier which, when mixed with the Base Serum, nourishes your skin and improves its natural elasticity and 'bounce'. Thanks to the serum's strengthening effects on the internal support system of your skin, you could reverse sagging skin for a firmer-looking complexion.
Find out the price of the product Firming Kit Artistry Signature Select™